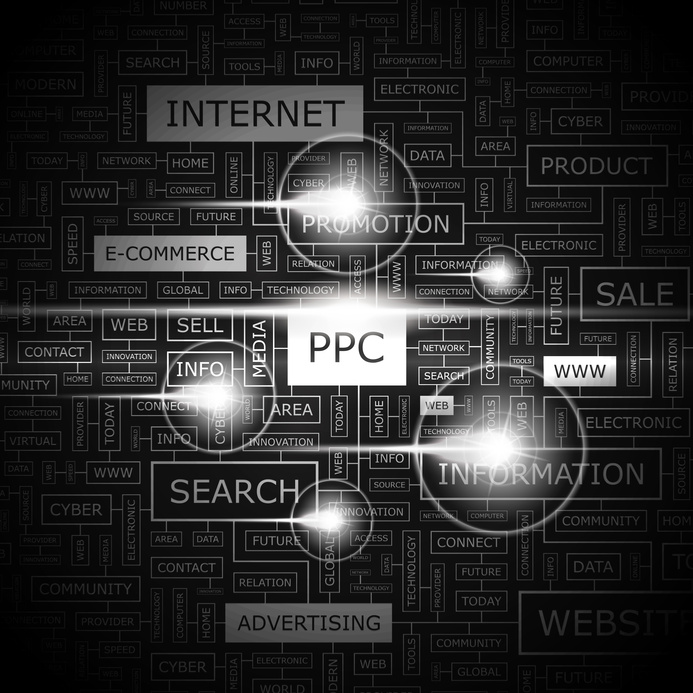 Digital Strategy is my passion
No matter how you use Divi, your website is going to look great. Everything about Divi has been built beautifully and purposefully by our passionate team. We are so excited to release this labor of love to our community.
Learn more about Digital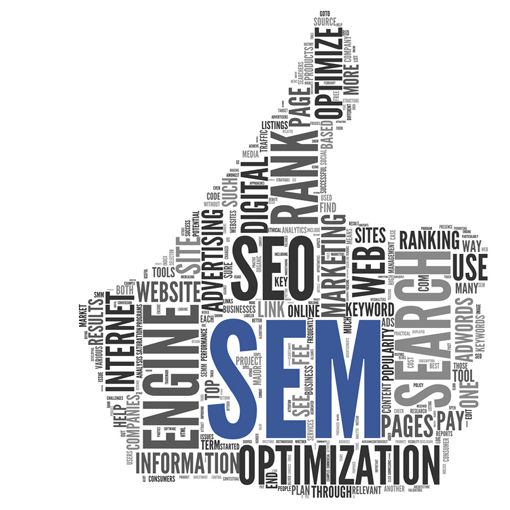 Wondering what SEO is about?
Vivamus ipsum velit, ullamcorper quis nibh non, molestie tempus sapien. Mauris ultrices, felis ut eleifend auctor, leo felis vehicula quam, ut accumsan augue nunc at nisl. Cras venenatis.
Read my eBook: SEO for Beginners
4 Simple Steps for a Successful Digital Campaign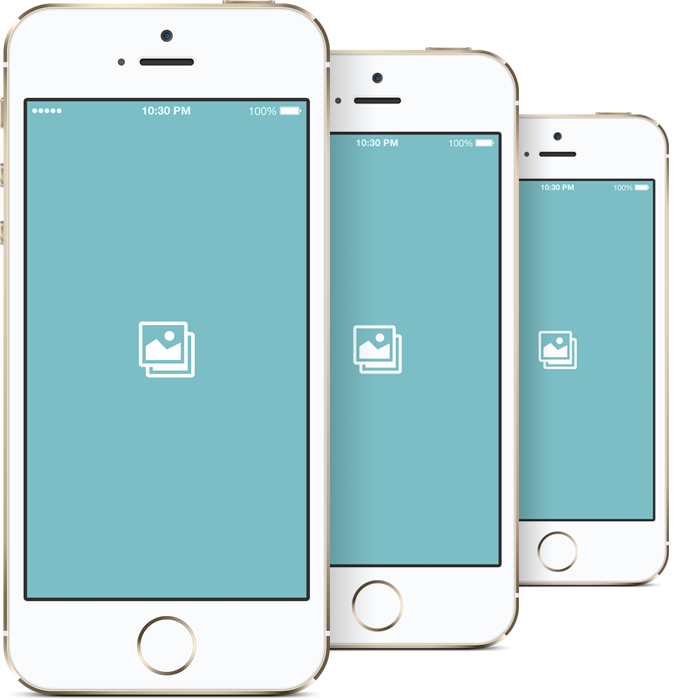 ---
It's Elegantly Responsive
Aenean consectetur ipsum ante, vel egestas enim tincidunt quis. Pellentesque vitae congue neque, vel mattis ante. In vitae tempus nunc. Etiam adipiscing enim sed condimentum ultrices. Cras rutrum blandit sem, molestie consequat erat luctus vel. Cras nunc est, laoreet sit amet ligula et, eleifend commodo dui. Vivamus id blandit nisi, eu mattis odio.
Smart

50%

Flexible

80%

Beautiful

40%




Do you need help? Drop me an email
If you are wondering about SEO, SEM, analytics or digital in general, feel free to send me an email at anytime.
Contact me